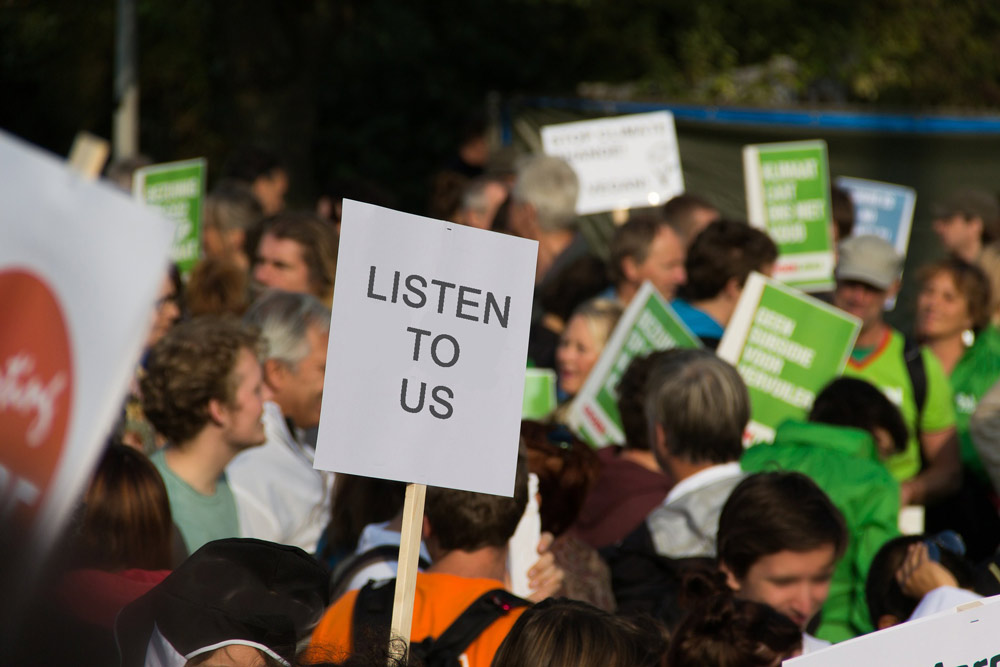 We have learned that plans are being made to organise a protest march to demonstrate against the neglect of Tipperary Town by the various levels of Government. The recent news about delaying the long-awaited roadworks by up to a year prompted much anger on social media. This widespread anger caused a group of people to get together to begin planning for a protest march. A date has not yet been set for the march and we will publish this as soon as it is known.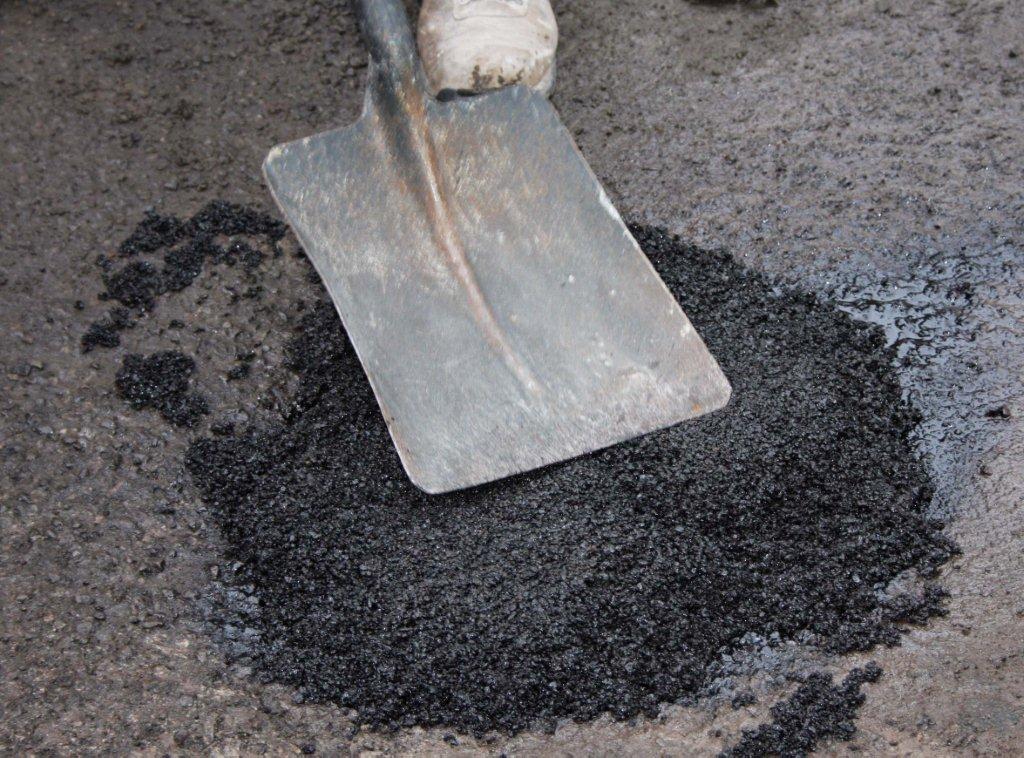 Tipperary Mid West Radio are reporting that the N24 through Tipperary Town may not be repaired until the third quarter of 2019, or even as late as 2020.
Read more: Dismay as Road Repairs Delayed Until Next Year or Later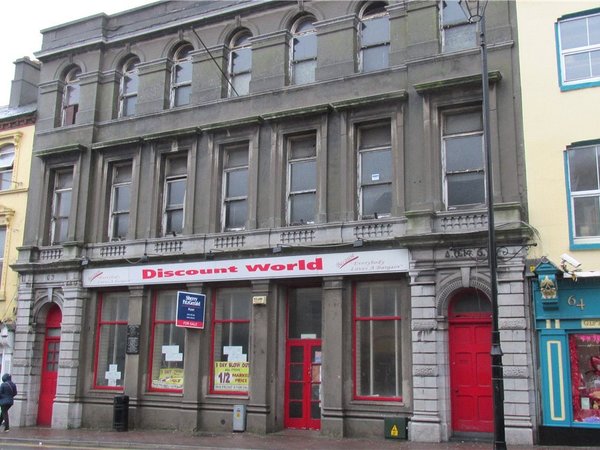 Recently on social media, people have been complaining about the disgraceful condition in which the Irish House has been left after its most recent occupancy, as a discount shop (shown above).