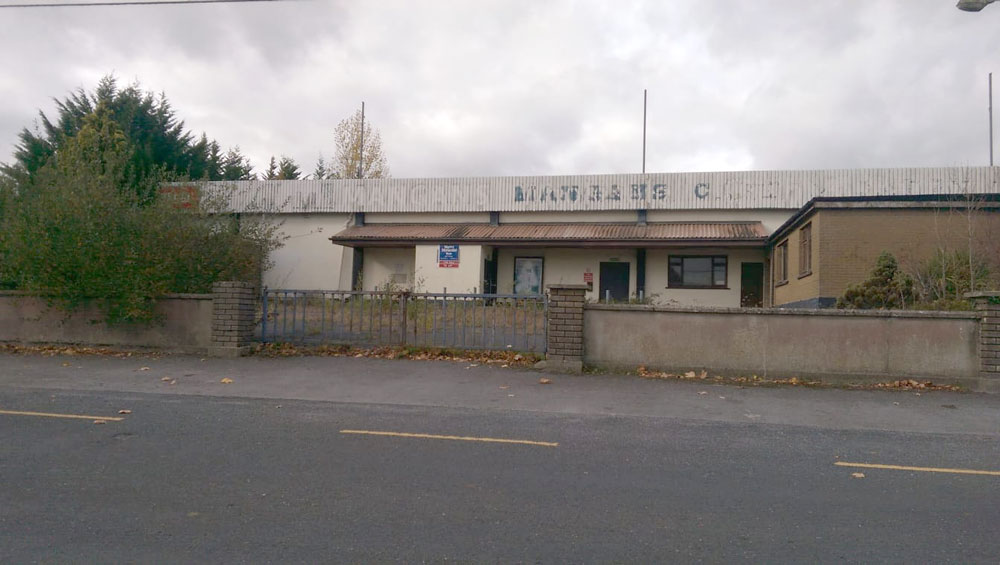 Many people will recall when this building was Buckley's Cash and Carry. It was a hive of activity and a great employer locally. A person has come forward stating that the property is now owned by a very large company and has sent us the included photos. The claim is that the building should be declared derelict by the County Council so that the owners are forced to clean it up. Click to read more.
Read more: Calls for Dereliction Notice for Former Cash and Carry Site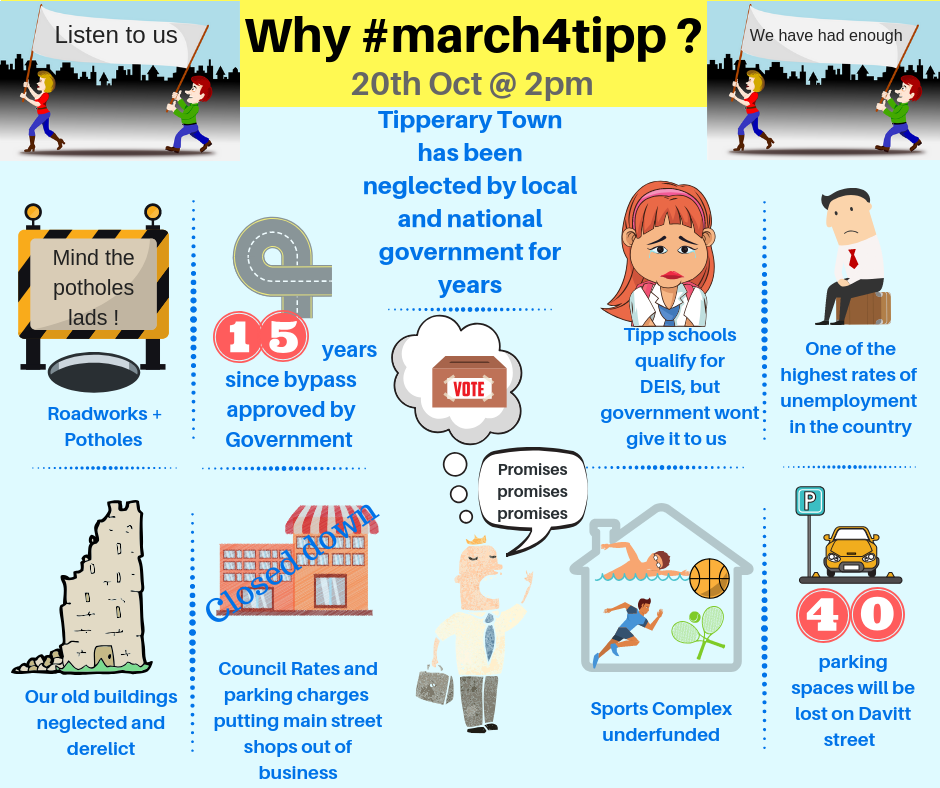 This simple infographic is a very powerful way of conveying some of the key messages of #march4tipp.
You can download the image here: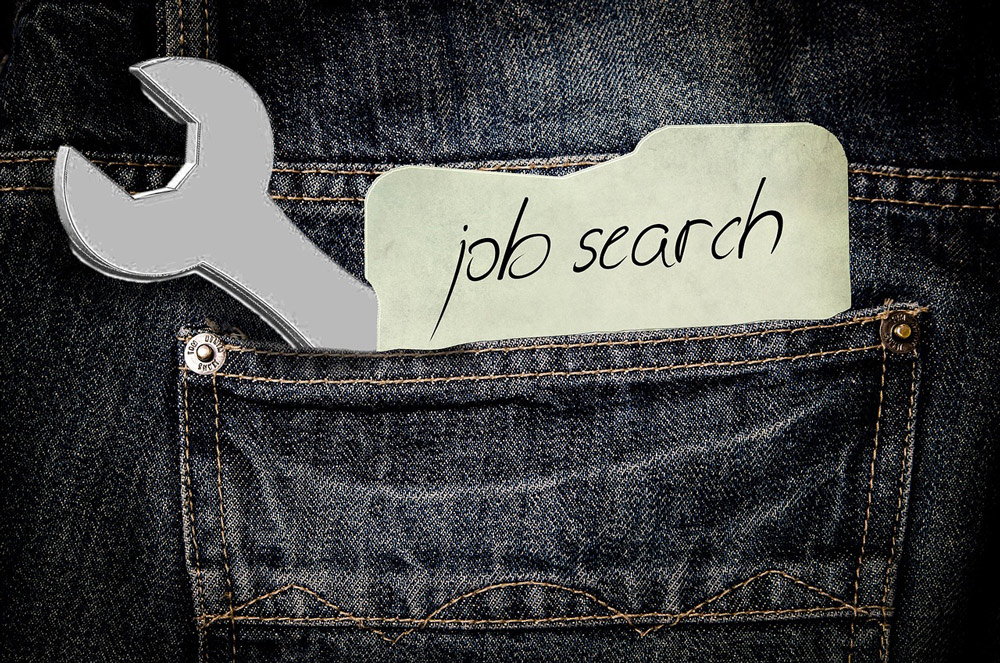 #march4tipp statement on Sky Innovation Park Announcement
A politician has made claims that #march4tipp is being negative about the recent announcement regarding Sky Innovation Park.
We want to assure everyone that we very much want the Park to be a success and to attract as many jobs as possible to the town. Also, we applaud anyone who is working to deliver that.
However, we are also aware that the repeated announcements about the Park have raised unrealistic hopes for many people who very much want to get employment in Tipperary Town. Every time there is another announcement, hopes are raised and then months pass until yet another announcement. We feel that this is very unfair on people who desperately need employment.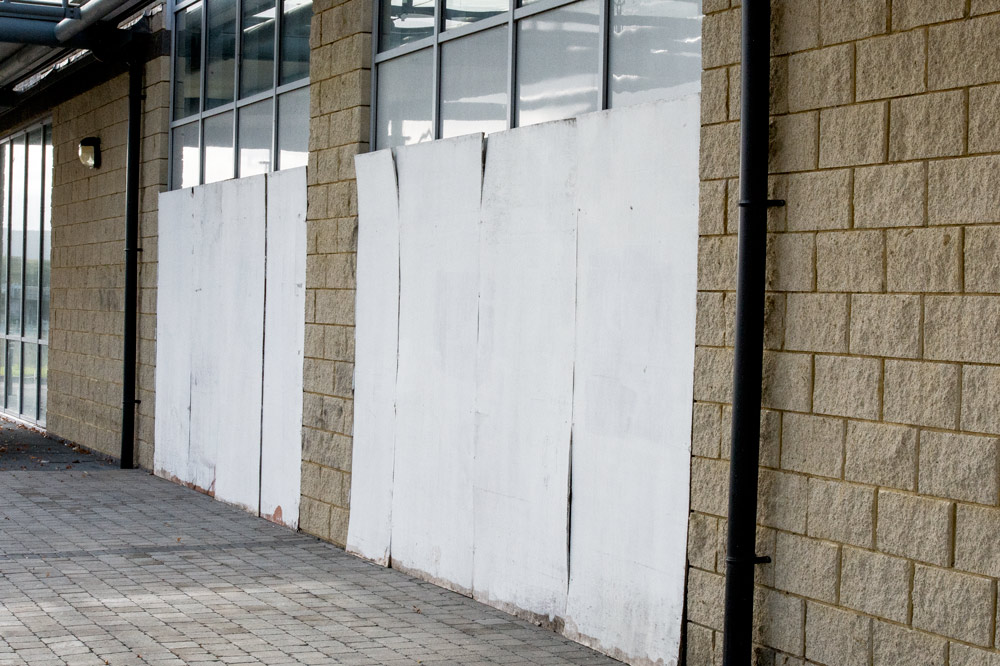 On Tipperary Mid West Radio Alan Kelly TD and Emma Pillion of Corrajio Ltd (the company that owns Sky Innovation Park) were interviewed about the Park. Listeners were assured that the Park is "ready to go" and being promoted by the IDA. Photos taken today on a visit to the Park might suggest otherwise. Also, the Park does not yet appear on the IDA's online Property Portfolio. Click below for more photos.
Read more: Sky Innovation Park - is it as "ready" as we are told?