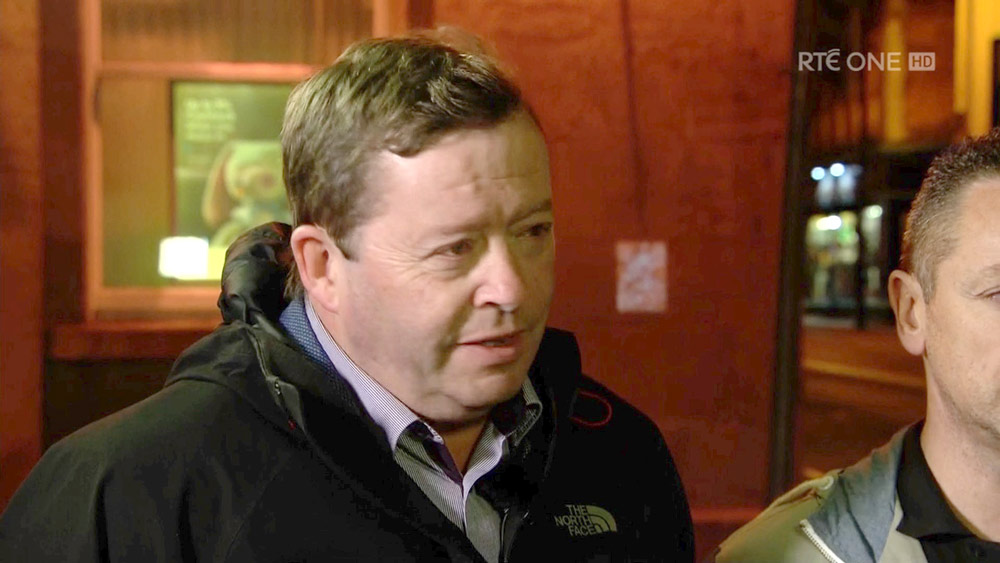 RTE Prime Time noticed the online aspect of the March4Tipp campaign and contacted organisers about presenting a live portion of their Tuesday night program from Tipperary Town. Read more to view the video.
March4Tipp Spokesperson, Padraig Culbert, local restaurant owner Des Brasil and Chamber of Commerce Chairman Shane Kelly were interviewed.
The Tipperary Town excerpt from Prime Time can be viewed below.
For any questions or comments about this article, please email This email address is being protected from spambots. You need JavaScript enabled to view it.