Tipperary County Council appear to be operating a dump at Scalagheen. Debris and building materials are dumped there by trucks, after which a covering of top soil is put in place by a mechanical digger.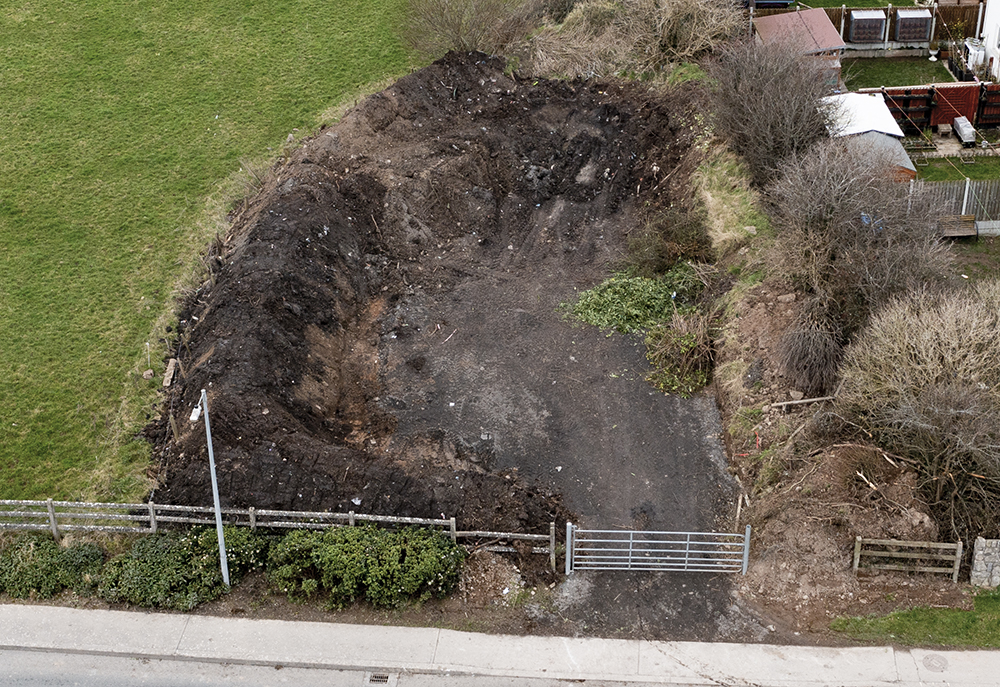 Items of plastic, glass bottles, building material and metal are concealed under the covering of topsoil. The dump also spills outside its fence towards the footpath and into adjoining land.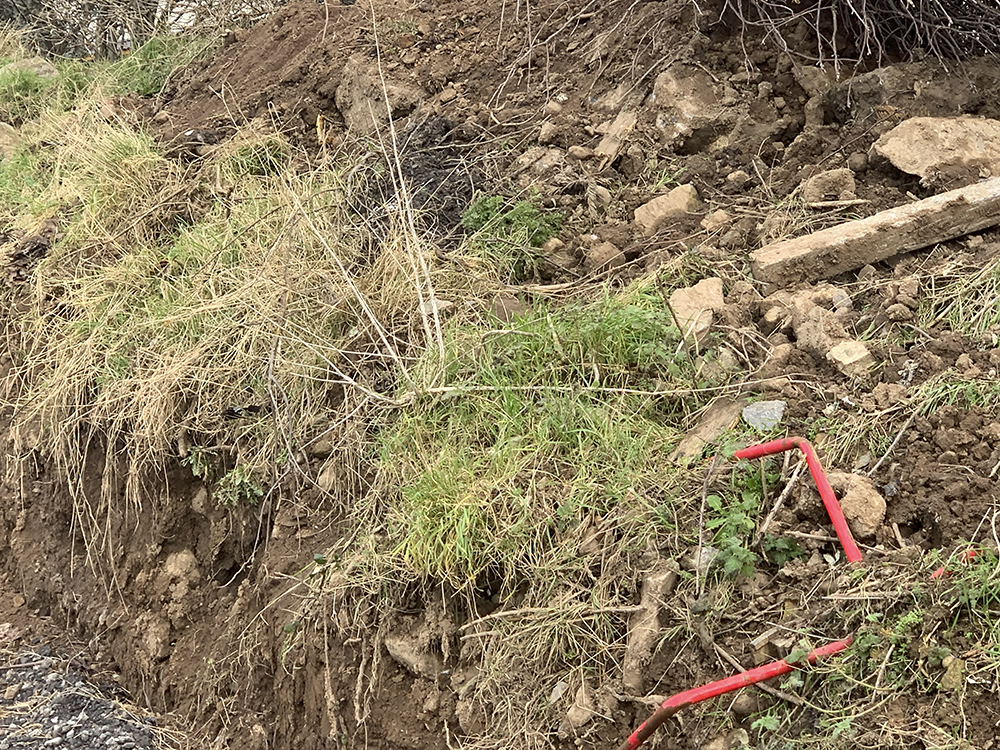 The dump encroaches on the boundaries of nearby houses. The adjacent An Duiche estate is a very large housing estate. Last summer, children could often be seen playing in the area.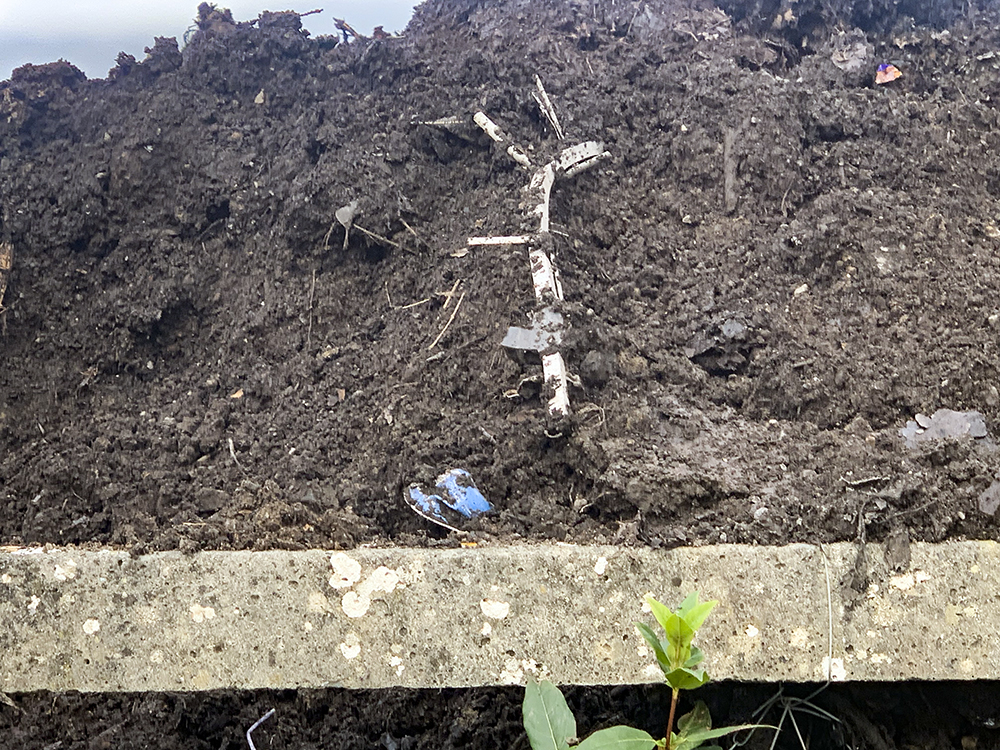 Up until December, the Council appeared to only dump horticultural cuttings there. More recently, heavy loads of building debris and soil have begun to be dumped there by the Council.
The dump is along the Scalagheen road, a route that is very popular with walkers, especially since the COVID pandemic began. The dump is highly unsightly, and one wonders whether the Council would create and operate a dump along a popular walkway in any other town in the County.