In a fun quiz published on the Tipperary Town Facebook page, people were asked to check out their knowledge of the town. Suffice it to say that the results were mixed :)
1,706 people completed the quiz, so this should be a good snapshot of local knowledge.
In Question 1, 70% of people were able to identify St Michael Street, which was a good result.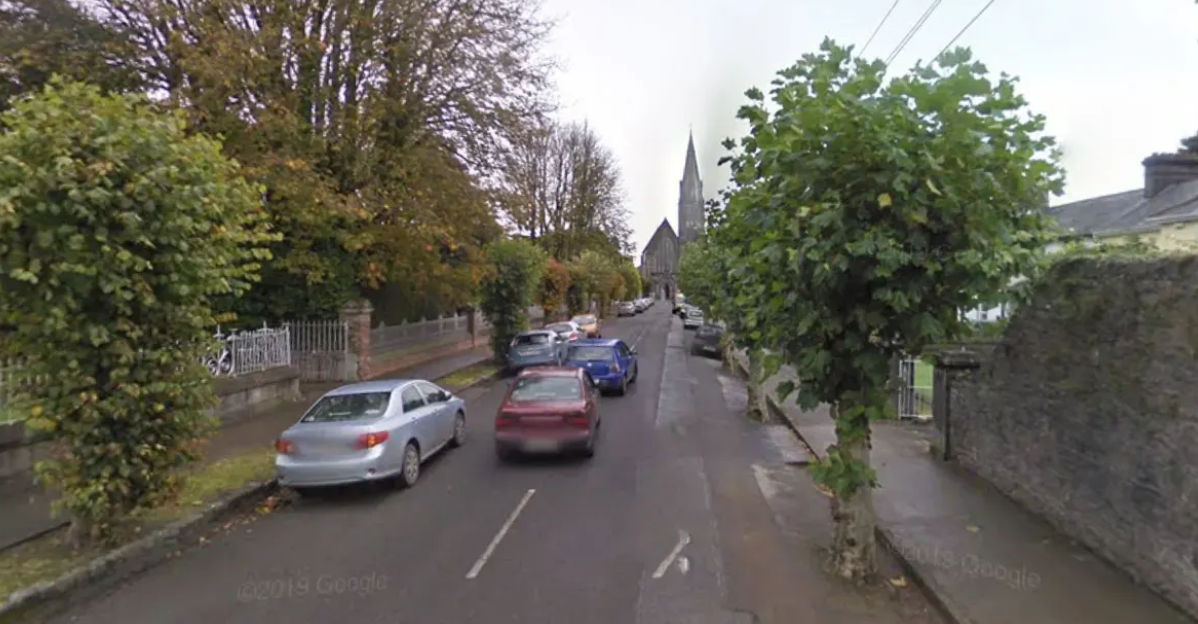 Question 2: Similarly, almost 90 percent of people were able to identify the town's GAA club. Still, easy questions so far... :)

Question 3: Next we get to a question looking for the identity behind an icon of the town, surrounding area and indeed Ireland, represented in a bust outside the Community Centre. Reassuringly, almost 65% of people were able to identify Canon Hayes. Not doing so bad, so far...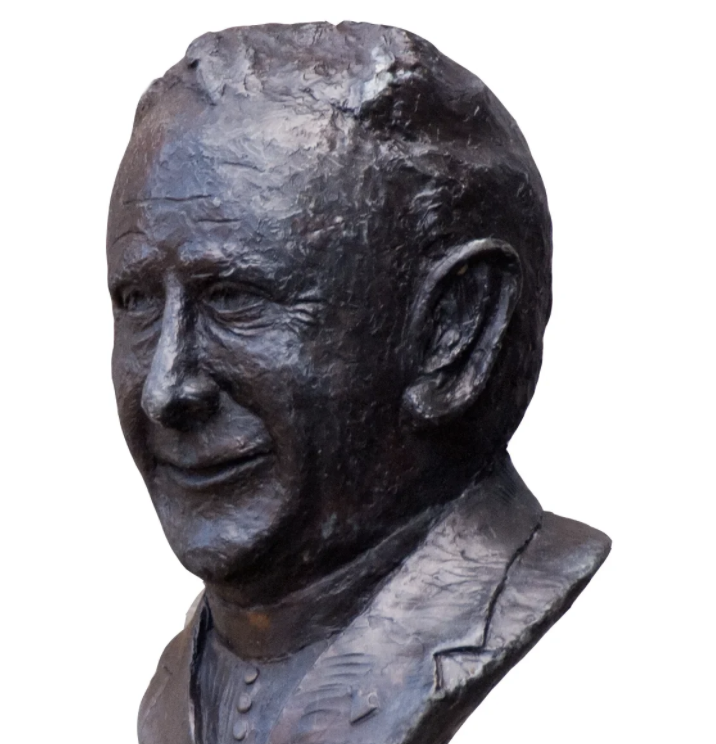 Question 4: When it comes to the vital statistics of the town, results were a little less impressive. Just above half of the people were within 1,000 in stating the population of the town.

Question 5: One of the outstanding results was the very impressive 90% result in knowing that the clock tower started out as part of the Town Hall.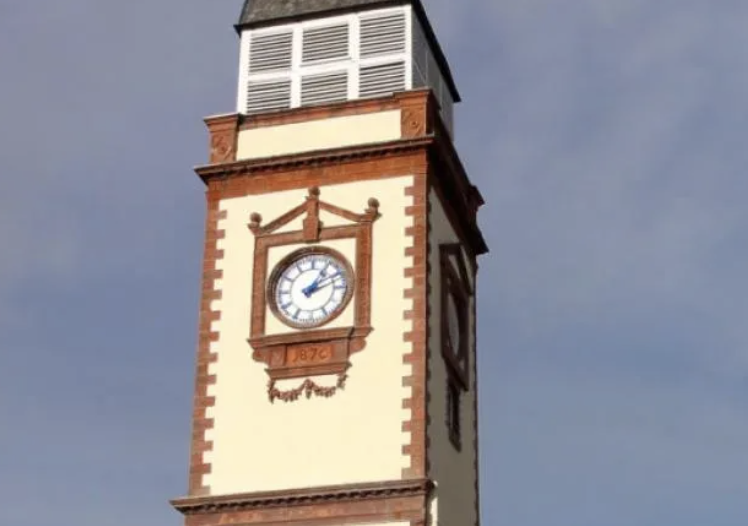 Question 6: Someone recently observed that we don't tend to look up at the amazing architecture in the town. This carved face was only recognised by 35% of quiz participants.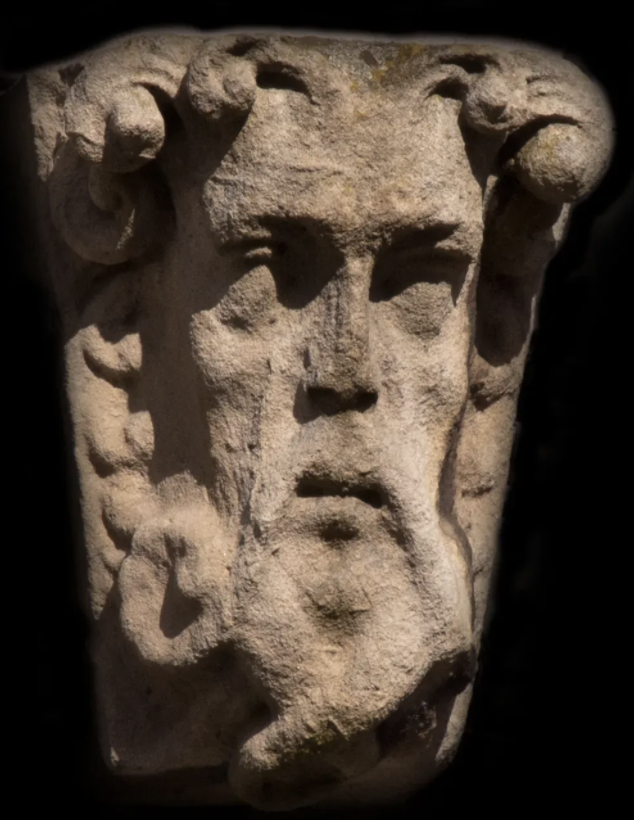 Question 7: When it comes to the Plan of Campaign, a key part of the town's unique history, while the majority of people identified Emmett Street as one of the streets that were built at that time, a significant number of people weren't so sure.

Question 8: One of the surprises of the quiz results was, despite the length of time since the property in question was used as a factory, the proportion of people who knew about the Glove Factory. This may well be a result of the excellent heritage awareness work done by the Excel Centre in recent years. One of their heritage projects focussed on the Glove Factory.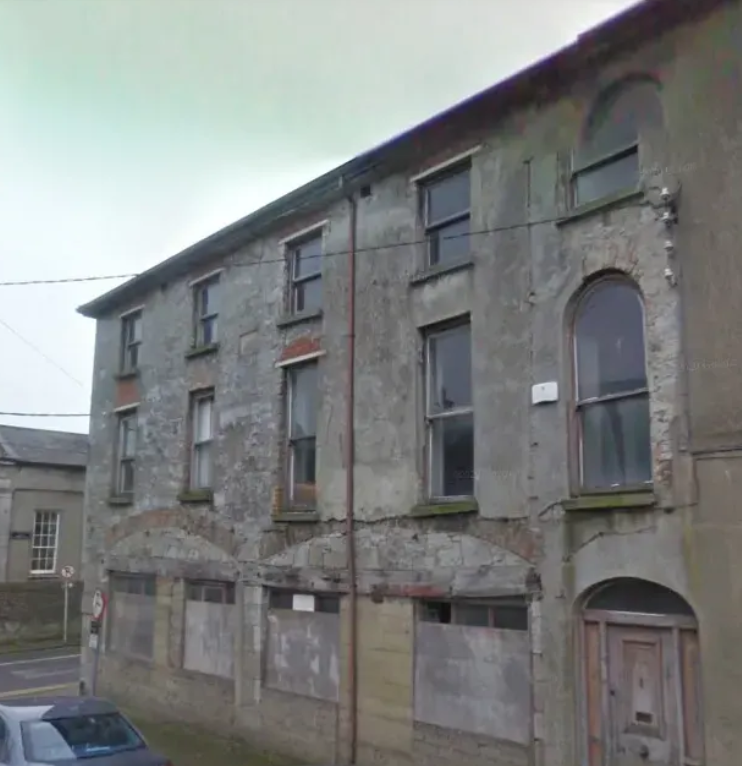 Question 9: This was a difficult question. We have all read the inscription on the Charles Kickham statue from time to time. It is a different thing to remember that when asked in a quiz. Still, and impressively, the majority of people got it spot on.

Further similar quizzes will be published on the Tipperary Town Facebook page soon.